Maximize the use of your M365 ecosystem
Maximize the use of your ecosystem Our Microsoft 365 management solution takes care of the management, security and compliance of your environment.
Our offer is completely scalable and allows you to stay on the cutting edge of technology with our Monitoring and Evolution component.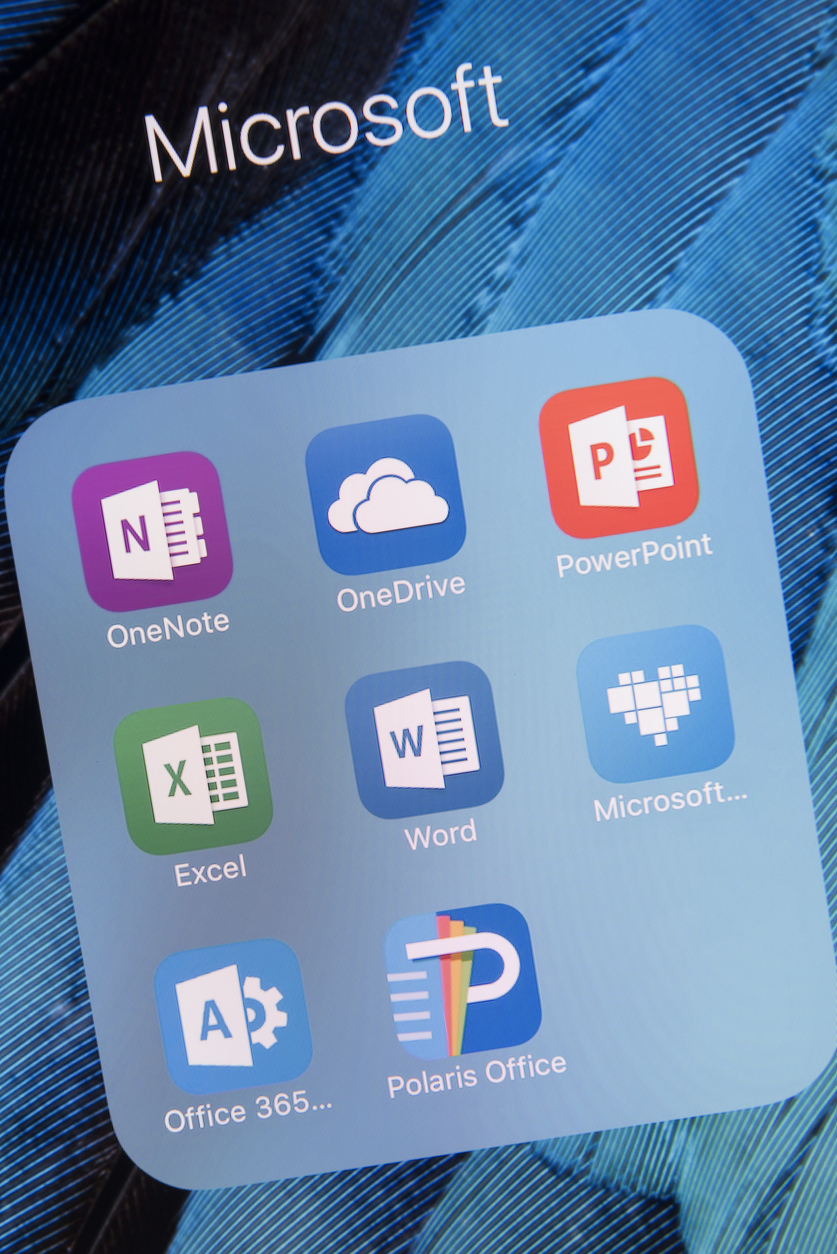 Technical Support and Advice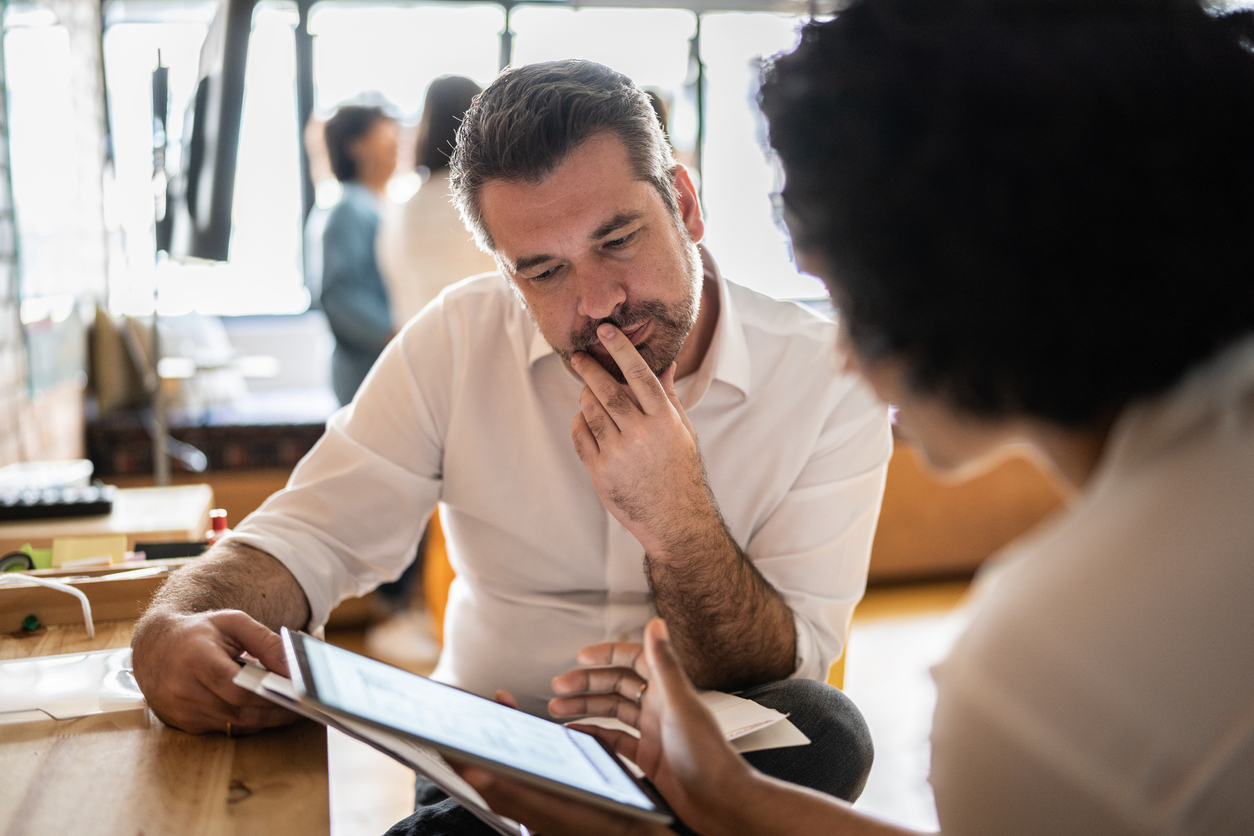 Why Microsoft 365 management?
Access skills that are not available
Improve your security
Increase your capacity for innovation
Make better use of your internal resources
Reduce costs
Proactivity
Allows your team to focus on the core business of your organization
Security
Take advantage of our NOC and SOC systems to protect yourself against cyber threats
Vigilance and Evolution
Our experts guarantee you a fast and efficient service and ensure a watchful eye on your environment
Technical Conformity
Validation of the compliance of the M365 environment, including security, identity, backup...
Service integration
Technical documentation, linkage with your team, definition of KPIs, procedures and processes
Starting the service
Response and escalation of incidents, problems, changes...