Ø Studio
Ø Studio offers you a multidisciplinary team to automate your business processes as well as carry out your application development at high speed!
This step-by-step offer propels you towards the Power Platform with support adapted to your needs.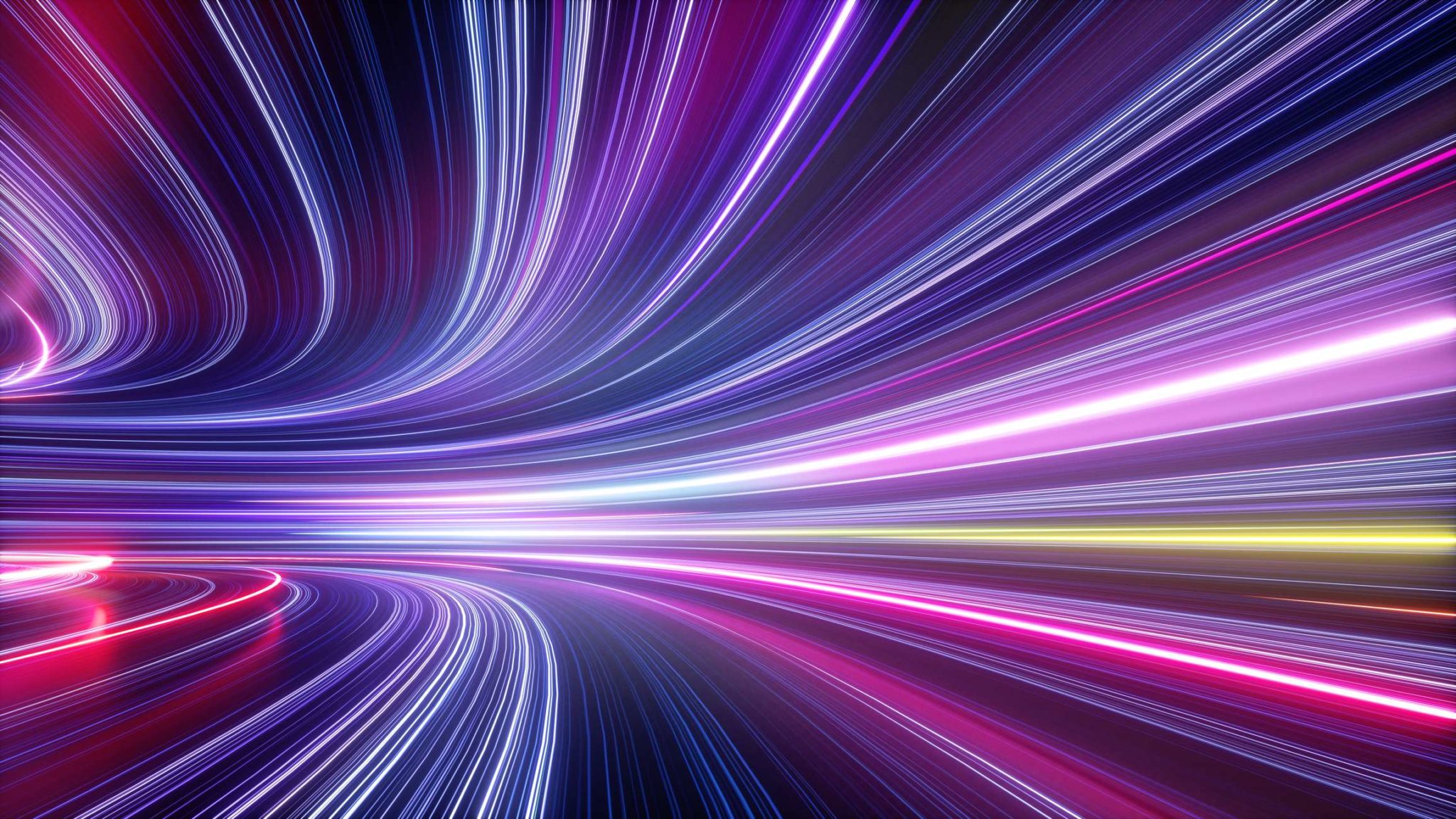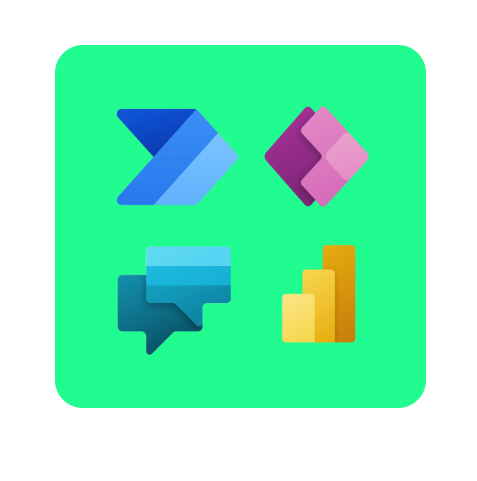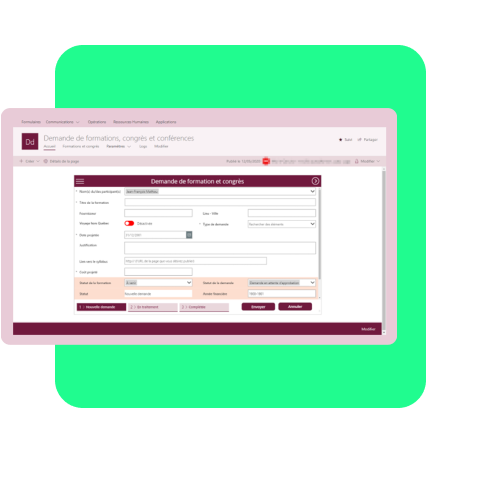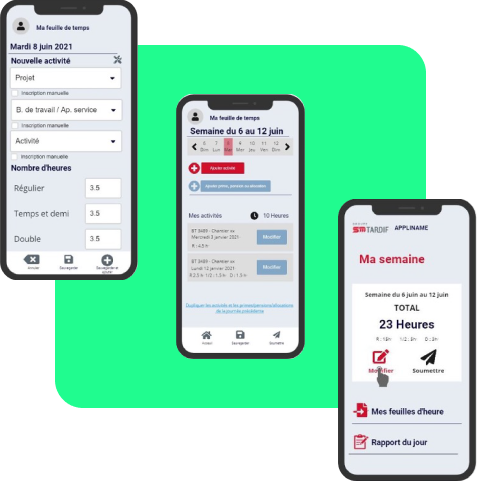 Position the Power Platform tools in their ecosystem
Identify the business rules for the operation of the tools
Define best practices
AUTOMATION OF THE PROCESSES
Automate business processes
Delivering application solutions that meet your needs
Development with amplified amplified user experiences
A variable geometry offer
The ø Studio offers 3 types of subscriptions to meet all your needs.
Standard
$10 000 /month
$120 000 /year
Recommended
Premium
$20 000 /month
$240 000 /year
Enterprise
To define
To define
General Microsoft applications
Microsoft premium applications
Standard
$10 000 /month
( $120 000 /year )
Recommended
Premium
$20 000 /month
( $240 000 /year )
3h
24h