Life at Victrix
At Victrix, the well-being and fulfillment of our staff is our priority, which is why our employees enjoy a flexible work schedule and numerous benefits.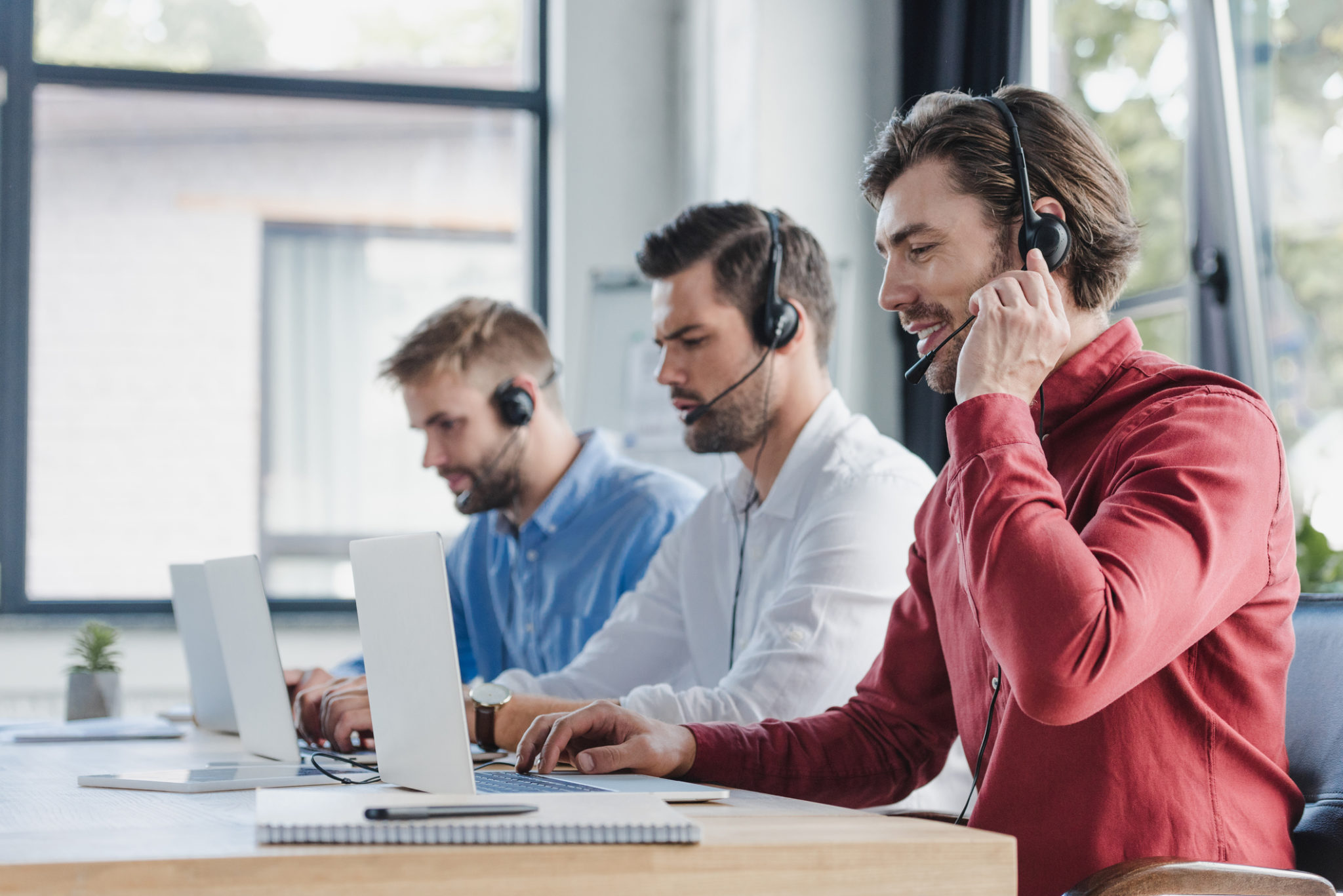 Happy At Work
For the second time, Victrix has been awarded the HappyIndex®AtWork 2022 label.
The label is awarded following a participatory survey. This label is awarded following a participatory survey, which allows employees to express themselves anonymously on their daily experience in the company.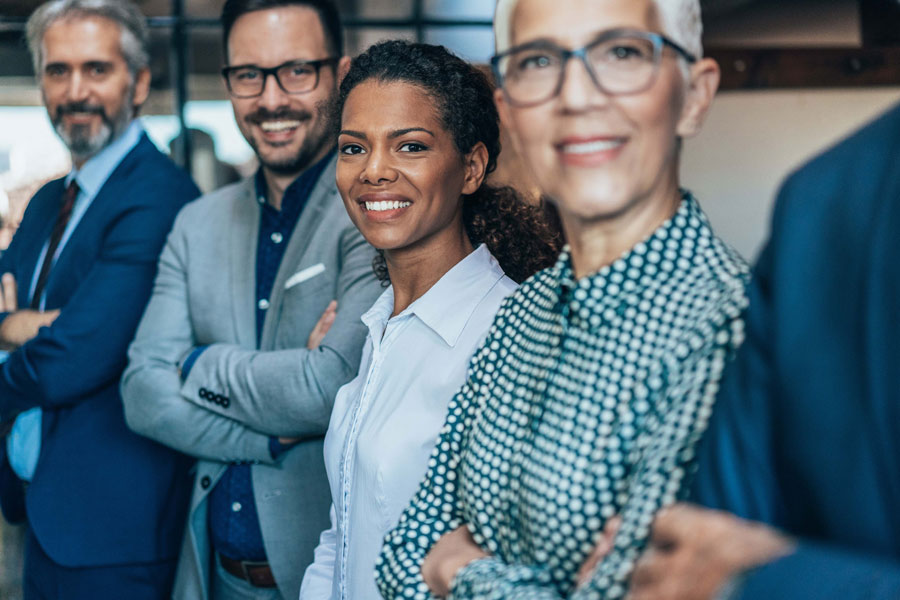 Why join us ?
Personal and professional and professional development
Career development
Workplace well-being
skills and training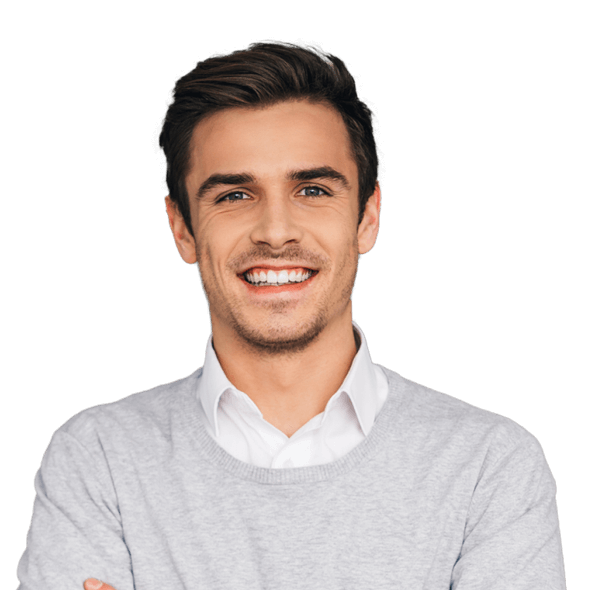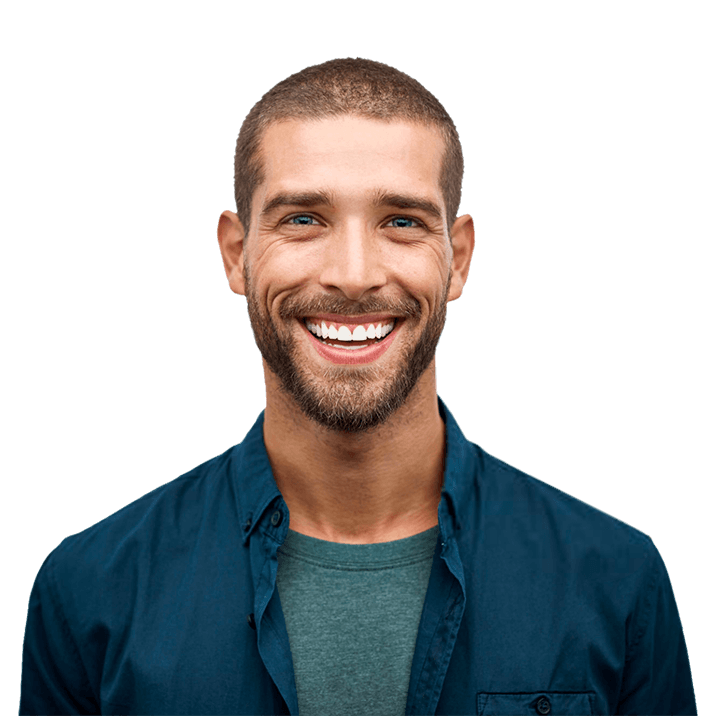 Victrix allows me to step out of my comfort zone and take on new challenges both personally and professionally.
Mikaël
Cloud Architect
Victrix allows me to do further training. The course is surprisingly good and allows me to become even better in my field.
Daniel
Advisor
Our CSR commitments
and activities
Activities are organized every month to celebrate our successes and to get together to create memorable professional moments.
We also organize activities for social and associative activities.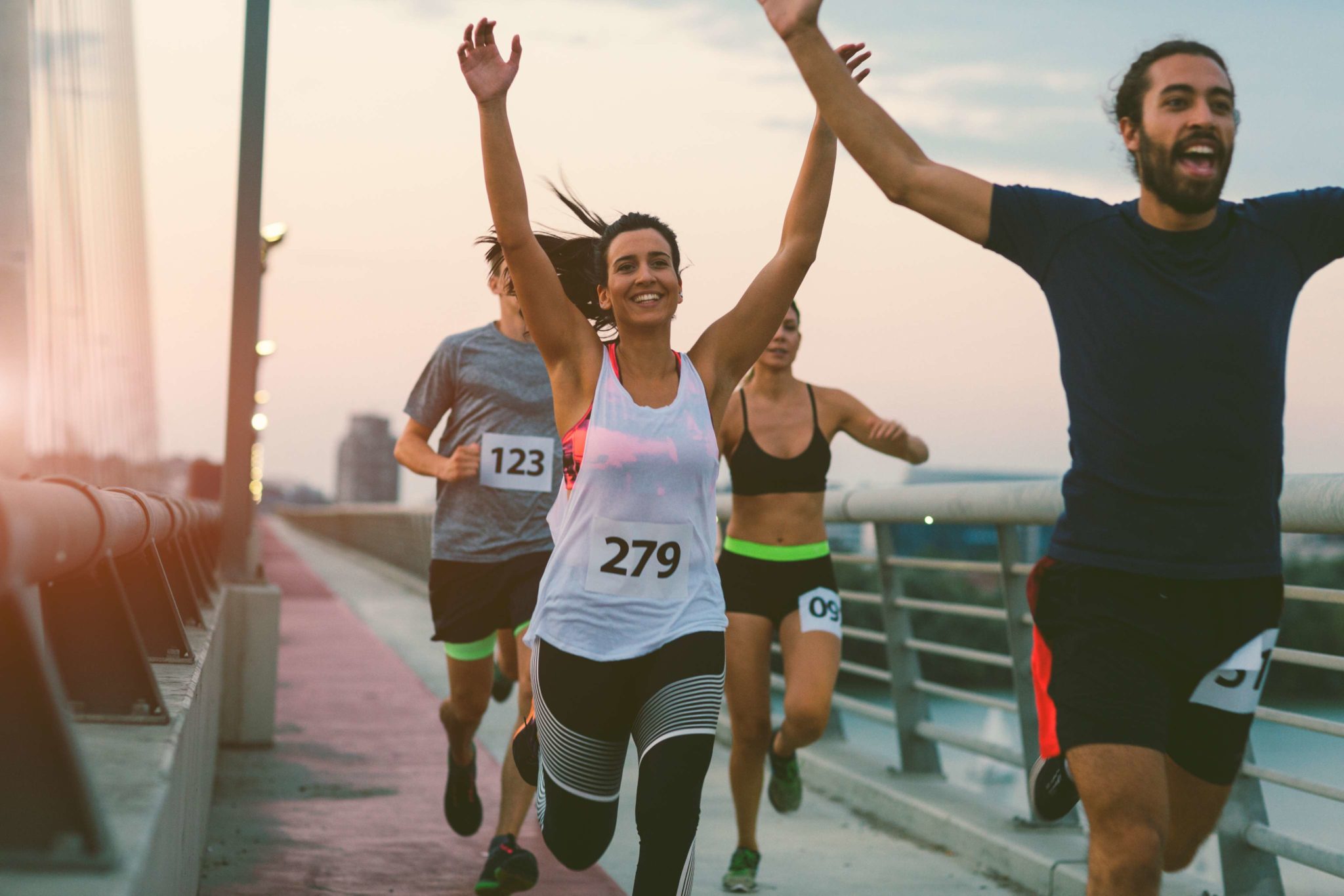 Want to learn more about our professional challenge? 🙂
Contact us or schedule a meeting with our team!
Contact