SEvOC
The SEvOC supports the security operations of your organisation.
Unlike a traditional SOC (Security Operations Center), our scalable and modular offering allows you to stay on top of the latest security technologies.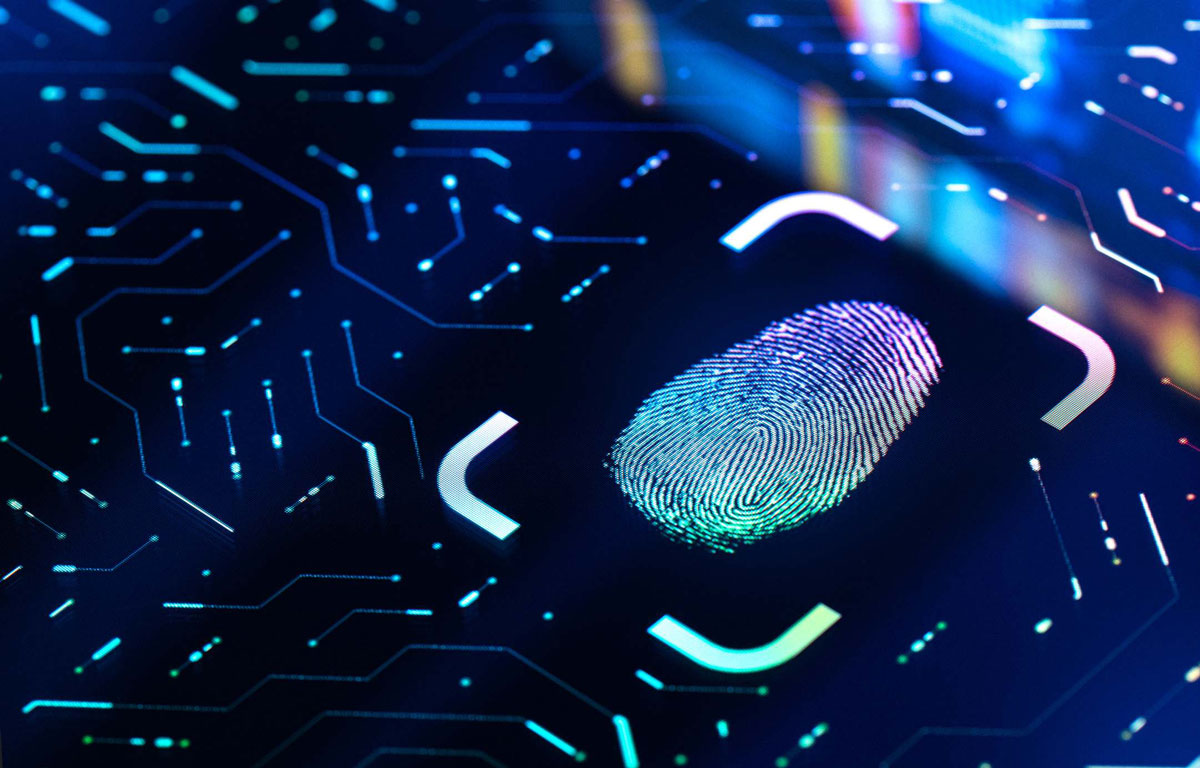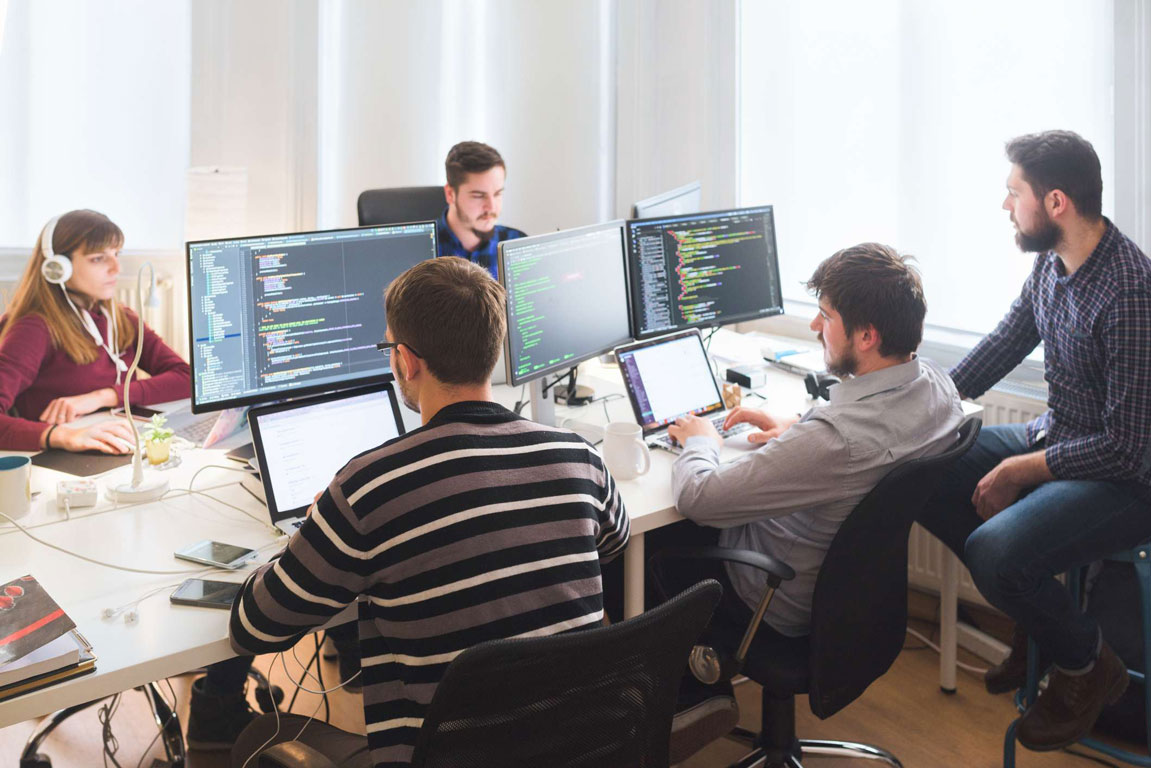 Why SEvOC ?
Our offer allows you :
Achieve your strategic objectives in a cyber-secure way
Take advantage of cyber security specialists available 24/7
Choose a modular offer adapted to your needs
LIBERATION
low value-added tasks added of your staff
REDUCTION
the weight of cybersecurity management
IMPROVEMENT
your cybersecurity posture over time
ACCELERATE
the integration of new technologies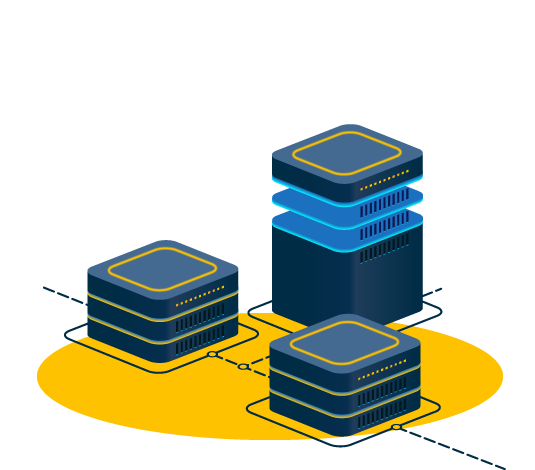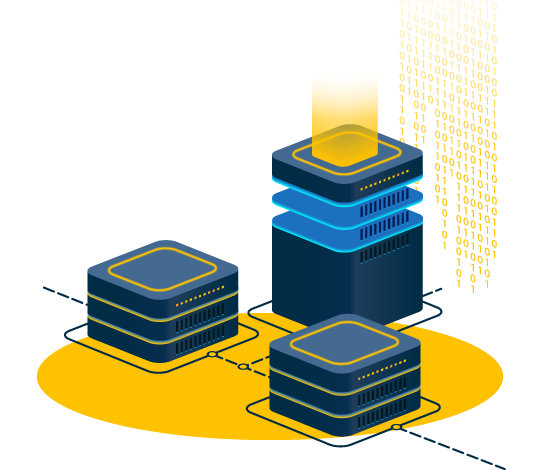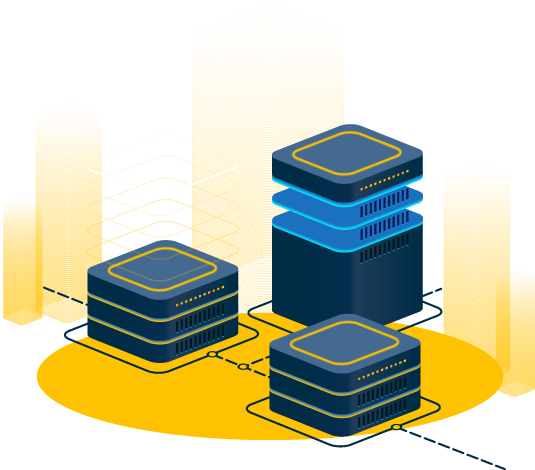 Systems integration
Knowledge transfer
Documentation and processes
Evolution roadmap
Monitoring
Technical support
Optimization
Incident handling
Update
Enhancement
Consolidation
Automation & Orchestration
An Adaptative offer
The ø Studio proposes you 3 types of offers to meet your to meet all your needs.
Any question?
Discover more
Recommended
Sentinel M365
Less than a week
Complete
Adapted to you