Acceleration of your Azure transition
Victrix helps your organizations turn more and more to cloud computing in order to benefit from the agility, security and availability offered by this solution.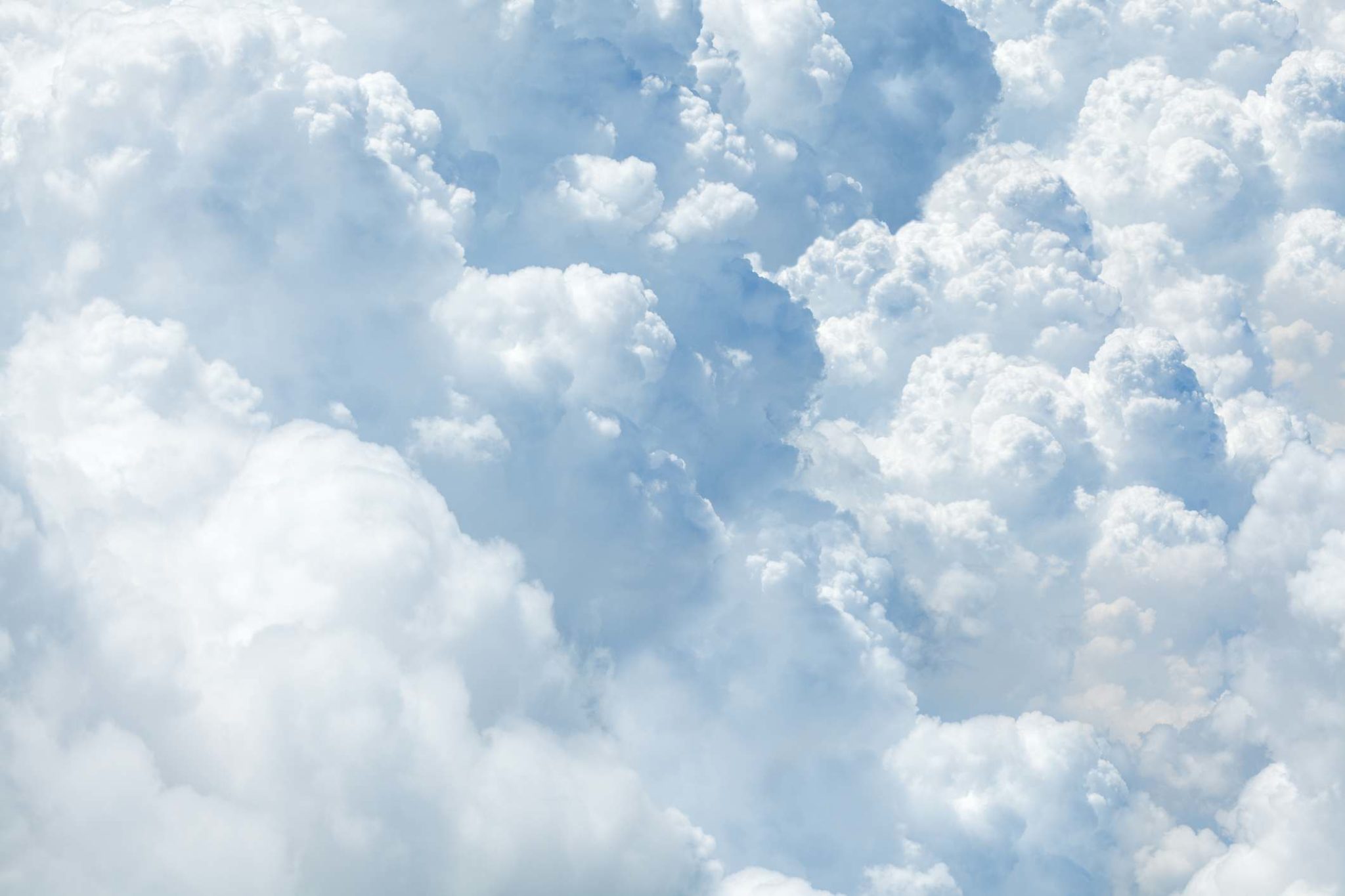 Cloud Adoption Framework
methodology
Our methodology in details
STRATEGY
Acceleration of the cloud platform adoption strategy.
Organizational Motivation
Expected results
Financial Considerations
Technical considerations
PLANNING
Accelerated adoption of the cloud platform.
Presentation of the concepts
Projected cost estimate per load
Design of the cloud foundation
Prioritization of workloads to be migrated
Alignment with business priorities
Planning of the new roles required
DEPLOYMENT
Accelerate workload migration to Microsoft Azure.
Setting up the foundation
Minimal governance
Completion of a proof of concept
Graduation from proof of concept to production
GOVERNANCE
Iterative process to reinforce best practices in Microsoft Azure.
Governance tools
Review of maturity vectors
Cost management discipline
Basic Security Discipline
Resource consistency discipline
SECURITY
Continuous improvement of security in Microsoft Azure.
Mapping of roles and responsibilities
Security strategy
Information management
Risk Management
Compliance