IT Managed Services
Victrix offers you a real alternative to traditional solutions, thanks to key expertise such as strategic consulting protection and IT managed services. Our scalable SOC offering also allows us to stay at the forefront of security developments.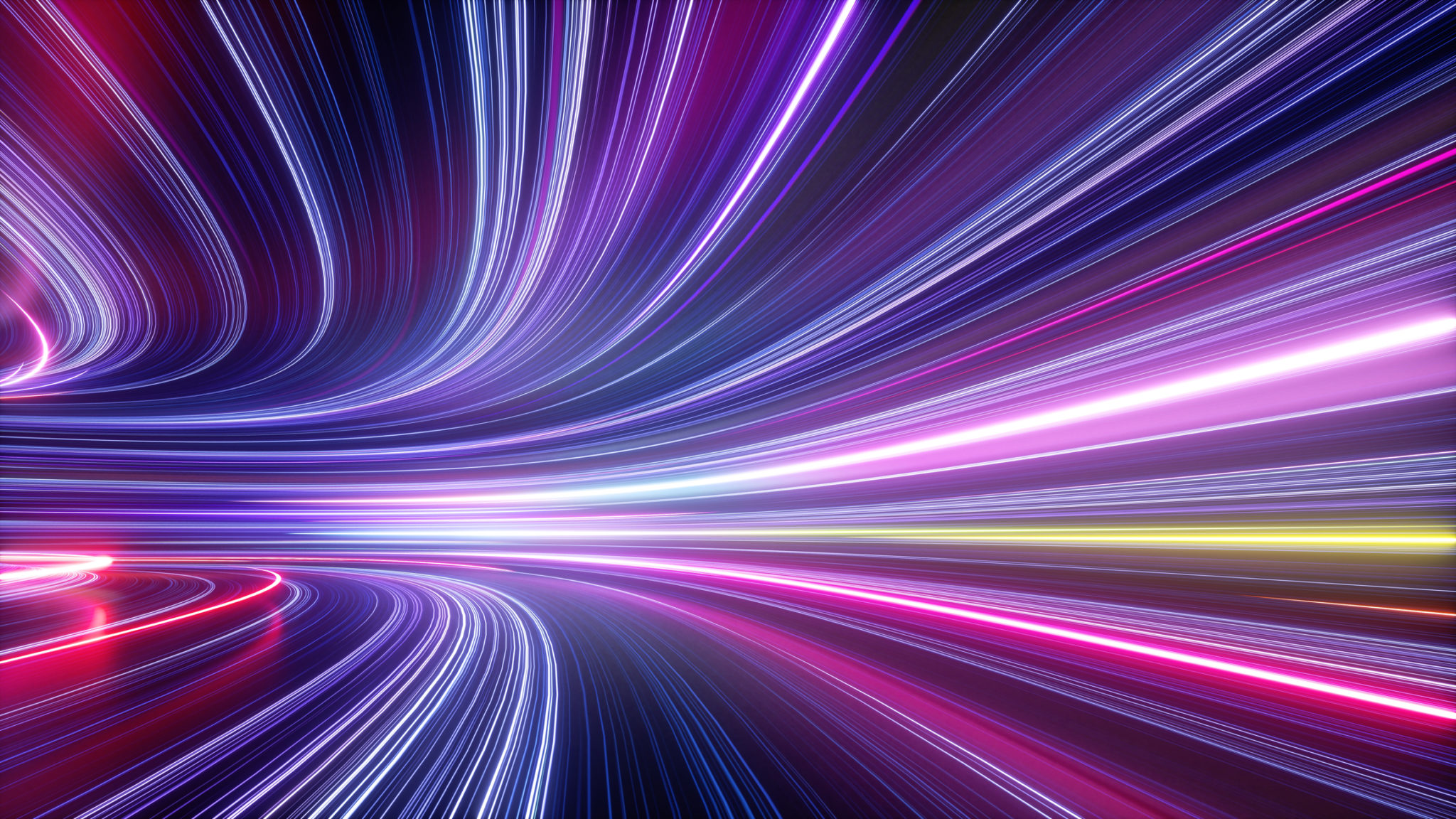 Our Managed Security Services
24/7 security monitoring
24/7 monitoring of security events in your environment with our tools or your own
Deployment and support of your SIEM
Triage and analysis of alerts by experienced analysts
Detection of the most common attacks and automated incident response
Continuous optimization of your monitoring environment
Equipment maintenance
24/7 monitoring of your security and telecom tools such as firewalls, switches, SIEM, IPS/IDS, VPN
Handling of incidents and problems
Optimization of configurations and rules
Modification and change at your request or according to our recommendations
Deployment of updates according to your schedule
Asset protection
Protection and compliance of your cloud environment (AWS, Azure, Google)
Multi-factor authentication and self-service password reset (SSPR)
Protection against viruses, malware and ransomware with an EDR adapted to your needs (MDR offer)
Monitor and maintain compliance of your endpoints
Protection of servers and databases
Shadow IT discovery
Protection against data leakage
Threat and vulnerability hunting
Vulnerability management
Implementation of the process in your environment
Vulnerabilities classified according to your context
Monthly vulnerability monitoring committee supported by a customized monthly report
Alerting on the exposure of the client's brand
Exposure in web repositories (github, etc…)
Brand spoofing (typosquatting)
Leaked customer information (clear/dark web)
Security score monitoring and threat hunting if necessary
Threat watch on the client's sector of activity
0 day vulnerability monitoring and alerting
Personalized service
A program to evolve your cyber maturity posture defined by a dedicated cyber architect
Monthly reporting based on defined and recognized management indicators
Possibility to customize your reports according to your needs
A dedicated consultant available to meet your needs
Experienced analysts close to your teams
Access to a personalized client portal
Our managed Cloud services
M365 cloud gestion
Key Office 365 Applications
Application governance and compliance strategy
Exchange and Azure AD server availability, performance and capacity monitoring (Windows Azure and Microsoft Office 365 Operations Management)
Microsoft 365 security and compliance
Monthly security score audit
Productivity score
Microsoft 365 adoption and change management
Maintenance (upgrades, subscriptions, configuration management, documentation, etc.)
License usage optimization
Reporting
First-class support based on a customized service level agreement (SLA)
Sharepoint
Reports on Office 365 SharePoint
Monthly SPO site governance compliance audit
Site and user provisioning
Governance
24/7 monitoring and proactive maintenance
Compliance
Integration
End-to-end SharePoint infrastructure and user support
Proactive monitoring and maintenance of the SharePoint platform
Teams
Best practice strategy for teams
Regular evaluation of productivity scores
Team governance
Azure
24/7 Azure support, monitoring and proactive maintenance
Cloud server and virtual machine management
Server and application remediation
Data management and storage
VM consumption and recommendations
Backup and disaster recovery
Azure IaaS/PaaS/SaaS applications
Interested ? Any questions ?
Do not hesitate to contact us to discuss your projects
Book a time slot