SOC Outsourcing for SMBs: Pros & Cons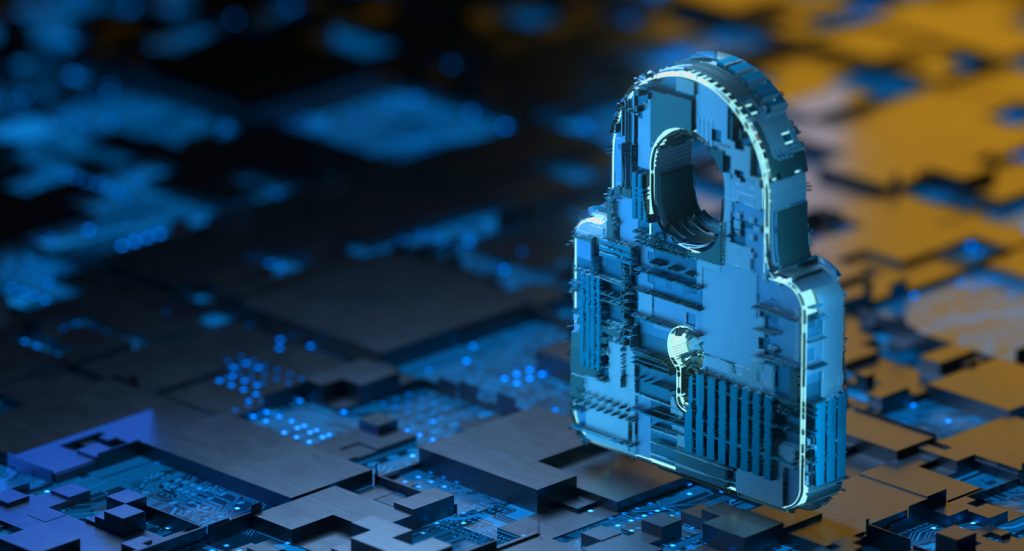 SOC outsourcing is a hot topic when it comes to cybersecurity for modern businesses. Many SMB managers and owners wonder whether it's better to opt for an in-house SOC team or external IT security services.
The answer isn't as simple as the question. Choosing the best SOC for your company depends on many factors. To determine which internal or external SOC solution is ideal for your organization, we invite you to take a look at our guide.
Find out everything there is to know about internal and outsourced SOC services so you can make an informed decision about the future of your security operations center (SOC).
What do the acronyms SIEM & SOC stand for?
SIEM
SIEM means Security Incident and Event Management. It is a cybersecurity incident and event management (threat intelligence) solution that helps companies to:
Any cyber threats that could harm company operations.
SOC
As for SOC in IT, it's an acronym that stands for Security Operations Center. The SOC represents the teams dedicated to IT equipment security (hardware and network).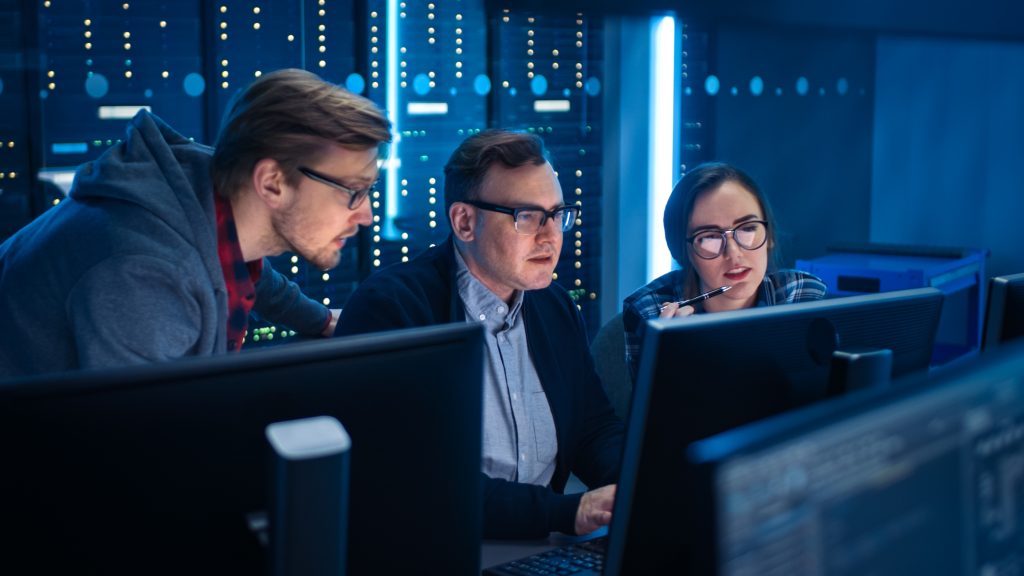 There are several types of SOC, but for the sake of the exercise, we'll concentrate on internal and external services. Consequently, choosing the right security solutions for your company's needs is essential.
Internal SOC Department
When a company chooses to internalize, it must build an internal IT security team to take charge of the security operations center.
Some organizations favor an in-house approach to simplify communications and facilitate understanding of business issues. Moreover, keeping all data in-house is an attractive advantage of an internalized SOC.
Outsourced Managed SOC Services
Outsourced SOC functions entirely differently since it involves external human resources. However, SOC outsourcing has many advantages, such as access to cybersecurity experts, pooled resources and a superior level of service backed by a legal contract.
Regardless of your position in the in-house or SOC as a service debate, the importance of having a dedicated IT security team is undeniable. An IBM study of companies that have been victims of cybercrime reveals that cyber hacking costs companies an average of 6.94 million.
In the digital age, having a security operations center isn't an option—it's the minimum in IT security best practices.
Outsourced SOC Benefits and Challenges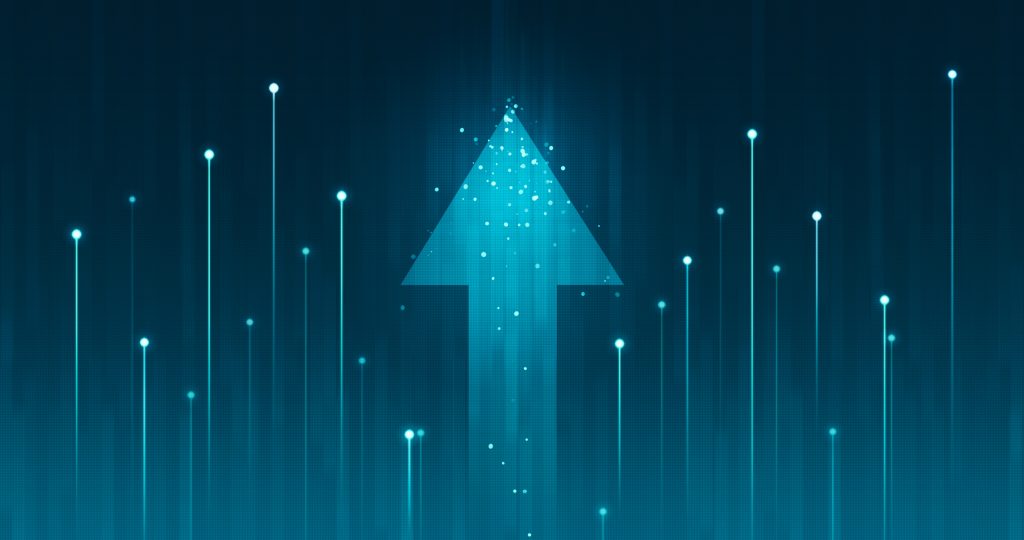 The main advantage of an external SOC is continuous monitoring of your information system. A good managed security service provider offers 24/7 monitoring, detection and response to security incidents and events.
Victrix provides an external SOC management service with exclusive offers, such as access to a comprehensive security audit based on reliable real-time data. We can also offer an optional service to help you perform vulnerability assessments, enabling you to take targeted action to reduce your risk.
Outsourcing the SOC means you get the support, advice and expertise you need to stay ahead of IT threats, which is more difficult and expensive to do in-house.
As for the challenges to overcome, these include ensuring that fluid and effective communication is established with the service provider so that they understand your issues and can advise you effectively on cybersecurity matters.
Talk with a cybersecurity expert
How to Choose the Right Outsourced SOC Service?
Considering the importance of IT security services, choosing a company you can trust is crucial. We recommend defining your security requirements and analyzing your internal resources and budget.
In most cases, outsourced service offers greater cost effectiveness and expertise. Take the time to talk to your potential experts to ensure that communication flows smoothly. Always choose a company that understands your industry, business processes and needs. In addition, you need to select a company that can provide sound compliance management based on your requirements.
SEvOC: an exclusive SOC managed by IT security experts

Victrix offers an exclusive managed security service, based on collaboration and knowledge transfer. We distinguish ourselves by going beyond the traditional IT service provider - our team becomes a true extension of your internal IT team.
If you're looking for a reputable external SOC service, our experts are here for you. Learn all about our Scalable Security Operations Center (SEvOC) and how our experts help you maintain an impeccable security posture.
A SOC Solution That Grows with Your Business
Victrix's cybersecurity experts ensure that the maturity of your infrastructure and cybersecurity is constantly improving and evolving.
With SEvOC, you benefit from:
The expertise of specialists dedicated to cybersecurity and available 24/7
The improvement of your cybersecurity posture
A selection of modular offerings perfectly tailored to your organizational needs
Reduced responsibility and burden of IT security management
Removal of low-value-added tasks from your IT teams
Accelerated integration of new technologies and security tools
A service that helps you achieve your strategic objectives in a cyber secure way.
All this while respecting your business and always offering you an exceptional customer experience. Outsourcing your SOC is the best answer for the fastest threat detection and incident response.
If you are considering externalizing your company's SOC, don't hesitate to contact our experts. We'll take the time to talk to your teams and define the modular solution best suited to your needs.