Zero Trust Network Access (ZTNA): Ultimate Cybersecurity Model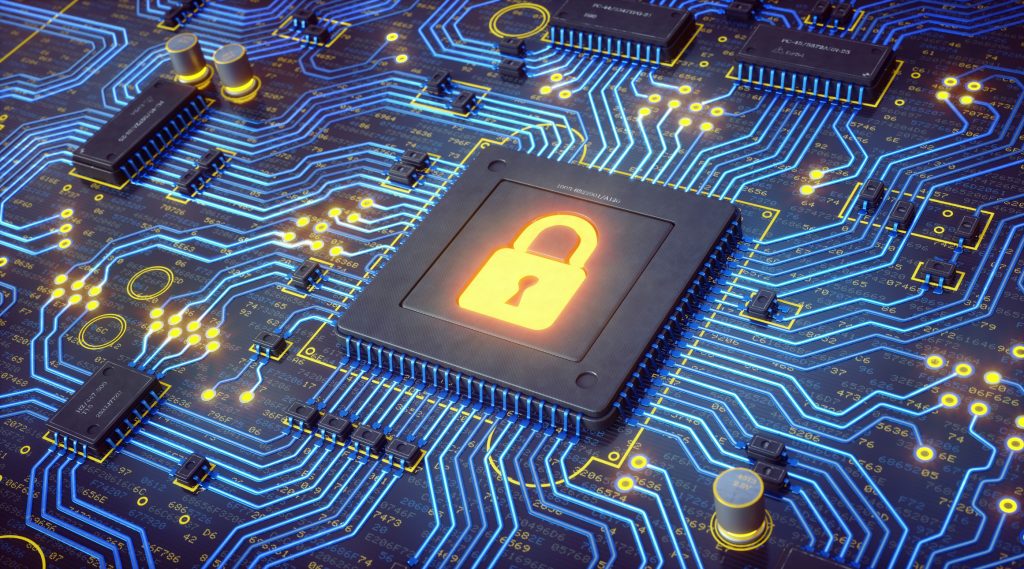 Improve the security posture of your company's IT networks with Zero Trust Network Access (ZTNA). 
In a mixed context where remote working and cyber security go hand in hand, large, small and medium-sized businesses face a growing number of challenges. These include the security of networks, information systems, and personal data. The implementation of an optimal security infrastructure is, therefore, at the forefront of corporate concerns.    
We invite you to explore this guide to Zero Trust security. Learn all about this invaluable cybersecurity model and how Victrix can help you.
What Is the Zero Trust Network Access (ZTNA) Model in Cybersecurity?
By definition, Zero Trust Network Access (or simply Zero Trust) is a "Never Trust, Always Verify" cybersecurity model. This model is consistent with the logic of limiting access to information resources based on identity and context around an application or set of applications.  
The ZTNA is a corporate network security framework that grants access to applications, systems, and workloads only when explicitly required and according to strict access controls. 
How Does the ZTNA Approach Work?
As a "Never Trust, Always Verify" model, Zero Trust architecture applies access controls on the basis of least privilege. It's all about establishing trust in context, with policy controls at every level. For example: 
User identity 

 

User location 

 

Terminal security posture 

 

Application or service requested

 
Applications and services are, as it were, masked via a trust broker whose access is restricted to a set of named entities. The broker checks the identity, context and policy compliance of the specified user and device before authorizing access and prohibits lateral movements elsewhere in the network.  
ZTNA solutions remove the public visibility of application resources, considerably reduce the attack surface and eliminate device management costs. 
What Is the Main Difference Between the Zero Trust Model and a VPN?
The main difference is that VPN security relies on location inside or outside the network perimeter. ZTNA goes further, with access control based on identity, the security level of the device (mobile device or other) and location. 
Thanks to multiple access and trust controls, ZTNA users have secure remote access to resources. 
Business Cybersecurity: Why Choose Zero Trust Network Access (ZTNA)?
The main reason why this model is increasingly in demand is the changing context of the workplace. 
An increasing number of companies opt for a hybrid work environment, where employees can choose between working in the office and remote working. Let's not forget the organizational transformations involving remote offices and cloud computing, which are becoming more widespread. 
With the Zero Trust initiative, companies can ensure optimum, continuous protection of their networks, systems, and sensitive data. All this while freeing up access to resources at any time, from any authorized device, always with cybersecurity as the priority. 
How Victrix Ensures Optimal Network Security with the ZTNA Model and Our Proven Methodology
At Victrix, we consider the Zero Trust model to be one of the most efficient frameworks for cybersecurity. It's the ideal solution for protecting critical systems and sensitive information.  
We assume that access rights granted and transactions concluded are unreliable. Users behind a firewall are, therefore, not automatically considered legitimate users. 
Our approach is to limit access to data. The aim is to protect critical infrastructures and reduce the radius of exposure in the event of an attack. Authentication alone is, therefore, not sufficient to verify the user's intent.  
We'll work with you on a number of activities to help you implement the Zero Trust model. 
Steps in Implementing the Zero Trust Model
Identify sensitive data

 

Select solutions to enable the application of the ZTNA model

 

Segment, isolate and restrict access to your network

 

Provide data access based on least privilege

 

Continuous trust verification

 

Inspect traffic throughout the session, monitor user activity, and protect users

 

Protect data and applications effectively

 

Detect all cyber threats

 
The Main Benefits of Zero Trust Network Admission Control
Opting for a systematically audited IT network security framework offers several advantages. Here are the main ones:  
Implementation of a proven computer network security strategy 

 

Better protection in the event of a cyber attack

 

Better visibility of your network and connected systems

 

Application of enhanced security standards for remote working and BYOD (Bring Your Own Device) models

 
The ZTNA model also facilitates consistency with current security standards and obligations under Law 25 and the Act respecting the protection of personal information in the private sector.
Protect Your Company from Data Theft by Implementing Appropriate Security Measures